Hey there, Bedlamites, take note: The first of the five announced standalone scenarios for Streets of Bedlam is hitting digital shelves next Wednesday!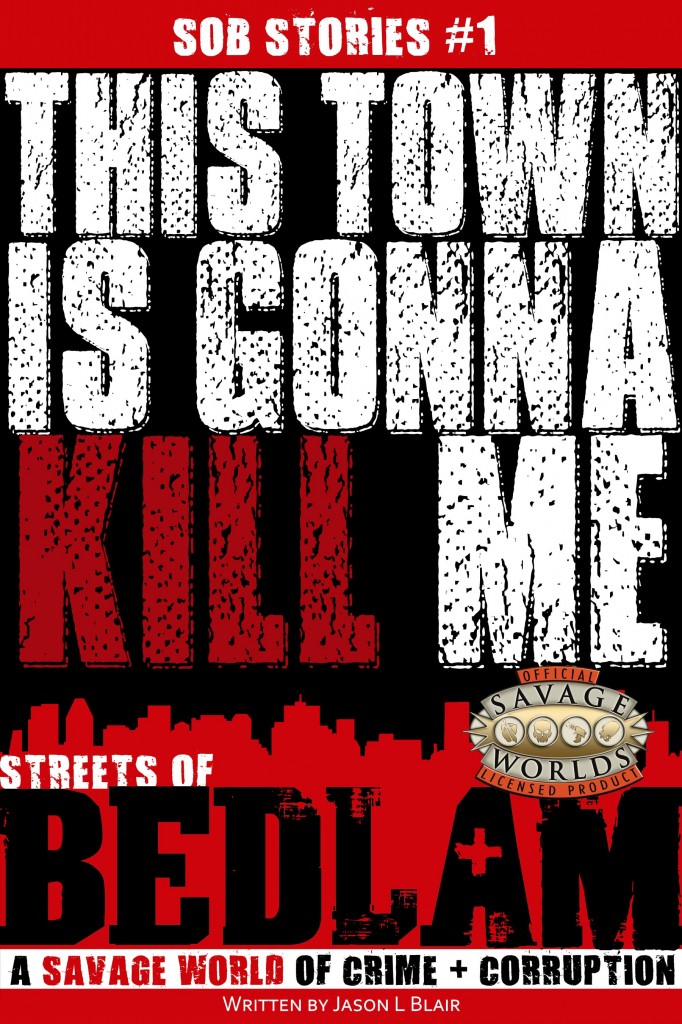 One year ago, a well-meaning citizen talked a mild-mannered accountant out of throwing herself off the roof of her apartment building. When that same citizen goes missing, the accountant looks for help in finding the man—not knowing just how many people want her savior to disappear for good.

Written by Jason L Blair with input from Kickstarter backer Josh Bazin.